Hello! - I'm a Creative Writer & Digital Marketer
A professional creative writer and social media specialist with more than five years of full-time work experiences. My current position as Social Media and Content Lead focuses on Social Media and Content Managing. Proven track record of creating, managing, analyzing, and leading content-based project with various content types and categories.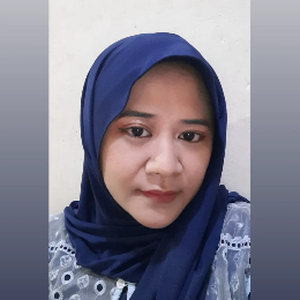 About Me
Hello, I'm Icha!
DKI Jakarta, She/Her

Content and Digital Marketing Enthusiast.
Experienced and loves to work in creative industry.
A person who likes to sell brands with creative ways.
Passion for all things related to lifestyle, travel, culture and digital technology.
A big fan of writing on digital, such as copywriting, content marketing, SEO and UX writing.
"Creativity is inventing, experimenting, growing, taking risks, breaking rules, making mistakes, and having fun."